INVERBOOST technology since 2013
9 years' development & improvementExcellent reliability proved by professional marketBest combination of performance and silencePerfect customer experience for all seasons



Reliable full inverter technology
INVERBOOST pool heat pump adopts the reliable inverter technology to variate the working frequency dynamically to get the optimal performance. INVERBOOST heating solution maximizes energy efficiency and extends swimming season eco-friendly.
- Reliable full inverter technology.
- Superior performance in low/high ambient temperature.
- Best combination of performance and silenc
Full inverter technology enables the fan and compressor to work intelligently, starts with Turbo mode to heat up the water to the set temperature.
And then maintain the temperature with a constant and low frequency, this helps to save tremendous amount of energy.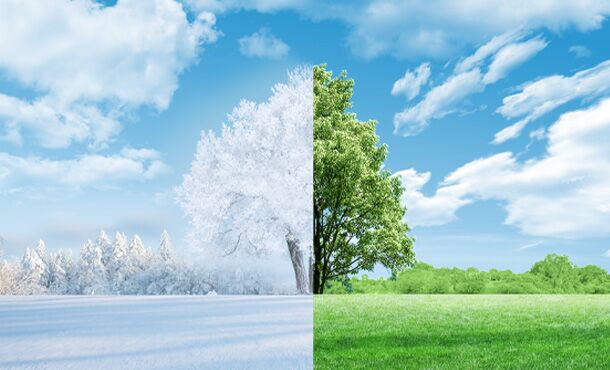 Perfect customer experience for all seasons
Turbo Mode:
Intelligent operation to achieve extra 20% heating capacity, fast heating & excellent performance for all year round swimming.
Silent Mode:
It achieves the highest energy efficiency and greatly improves customers' experience.
Smart Mode:
Dynamically working to maintain your pool temperature according to different climate.
Whisper silence
Designed to be quiet, the low noise INVERBOOST pool heat pump perfectly fit in background noise and keep friendly neighborhood.


Super Efficiency
More energy saving
Maximize energy efficiency
Extend your swimming season
Built-in WIFI
Alsavo Pro APP supports you to control heat pump anywhere and anytime10 languages available.


INVERBOOST Benefits
With the most advanced energy saving INVERBOOST technology, ZEALUX air/water heat pump could
reach the highest level of energy efficiency in the market and achieve great saving on energy consumption,
reducing energy bills significantly for customers.
Greener refriferant
R32 refrigerant makes more contribution to decrease the speed of global warming with less carbon footprint.