About China Heat Pump Manufacturers
Relying on a strong manufacturing base, China has become the world's leading supplier of heat pumps. While China's heat pump industry is developing rapidly, Chinese manufacturers continue to improve the quality of heat pump products, including high-quality raw material supply chains, parts processing, and heat pump product technology. To bring heat pump products with excellent quality

 and affordable price to people all over the world.
Please Do not Trust The Ranking Of Chinese Heat Pump Manufacturers!
what are the Chinese heat pump Manufacturer in China that European and American consumers, service providers, and dealers should choose?
This article will objectively compare two Chinese heat pump suppliers focusing on the European and American markets for selection only.
2 Heat Pump Manufacturer Focused
ZEALUX Heat Pump Manufacturer——One of the Best Heat Pump Suppliers in Europe
ZEALUX company is a comprehensive enterprise integrating scientific research, development, production and sales. Focus on heat pump manufacturers in European countries.It has established strategic partnerships with many high-end companies in Europe and the United States.
Its products are exported to many overseas countries and regions, and its export volume has continued to increase for many years. In addition to paying attention to the technical trends of the European and American heat pump industry,
Company participates in professional exhibitions in Europe and the United States, and also attends various technical seminars to learn about new technologies, integrate international advanced experience, introduce these technologies and experience, and gradually improve product development and quality control. , production technology and other aspects of the ability and level. With many advanced products and unique marketing model, ZEALUX has become a winner in China's heat pump manufacturers industry.
ZEALUX has been concentrating on developing high-end markets in most countries such as Europe and the United States, and has become a preferred Heat pump supplier in the European market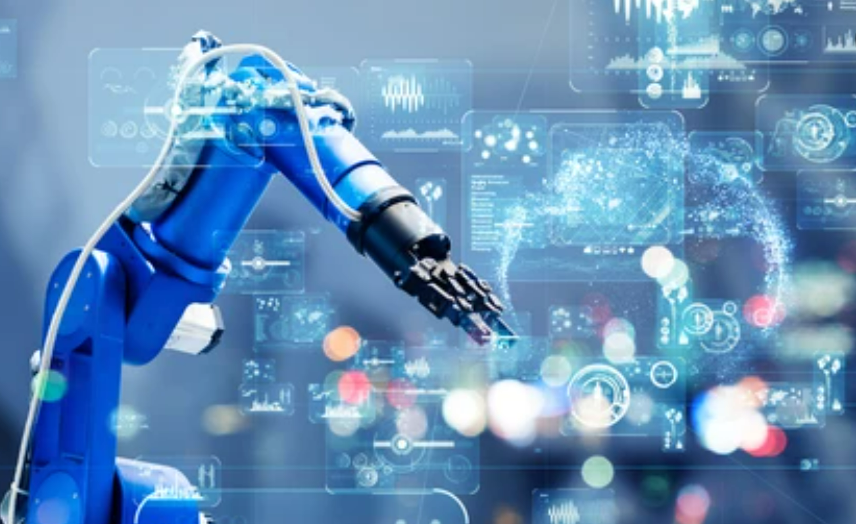 PHNIX
Heat Pump Solution

Provider——Fouse Europe, North America, Middle East, Australia Heating Solution

PHNIX is an international innovative brand under Phinney Technology that focuses on heat pump R&D, manufacturing and providing comprehensive energy-saving solutions. Drying solution, swimming pool constant temperature dehumidification heat pump solution.
PHNIX products are exported to Europe, North America, the Middle East, Australia and other overseas developed regions. PHNIX pays attention to absorbing and integrating the heat pump technology of developed countries in Europe and America, and maintains good cooperation and communication with relevant overseas research and development institutions for a long time