Pool Heaters absolutely can improve the swimming pool owner's life quality. What's the point of having a swimming pool when you can't use all year round? Because after a few days of cloudy weather, the pool water temperature will drop rapidly. The weather and temperate are uncontrolled, but the pool heaters are not.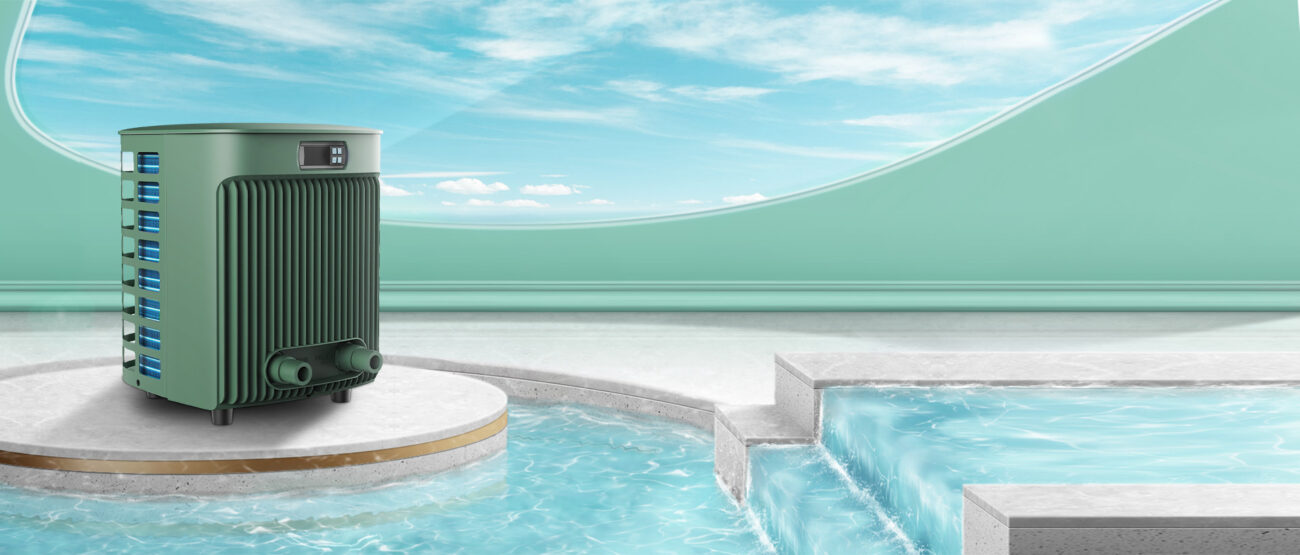 Installing A Pool Pump is Ideal for Using Your Pool Year-round
They produce top-notch efficiencies to create and generate their natural heating systems. They can fully heat the pool in one to three days. If you cover your pool with a solar pool cover as much as possible, it will help keep the heat in for longer, reducing your heating costs
A Pool Pump Heats Up Your Swimming Heart
Summer is quietly approaching, which means you can enjoy a carefree happy hour with friends and family splashing around and gaming in the pool. Often, extended families who want more freedom than a shared community pool choose to buy their own. Meanwhile, pool heaters have become a controversial topic in the pool world. Many people are keen that they will only use their pools when the season is hot, so why spend money? Others think the investment will pay off eventually, as pool heaters allow families to use the pool in the early spring until the leaves fall from the trees. When cared for properly, people will argue that their pool is in use year-round and that heaters are critical to the pool's use. While there are many sides to this debate, the only real answer is one that is decided together by a family.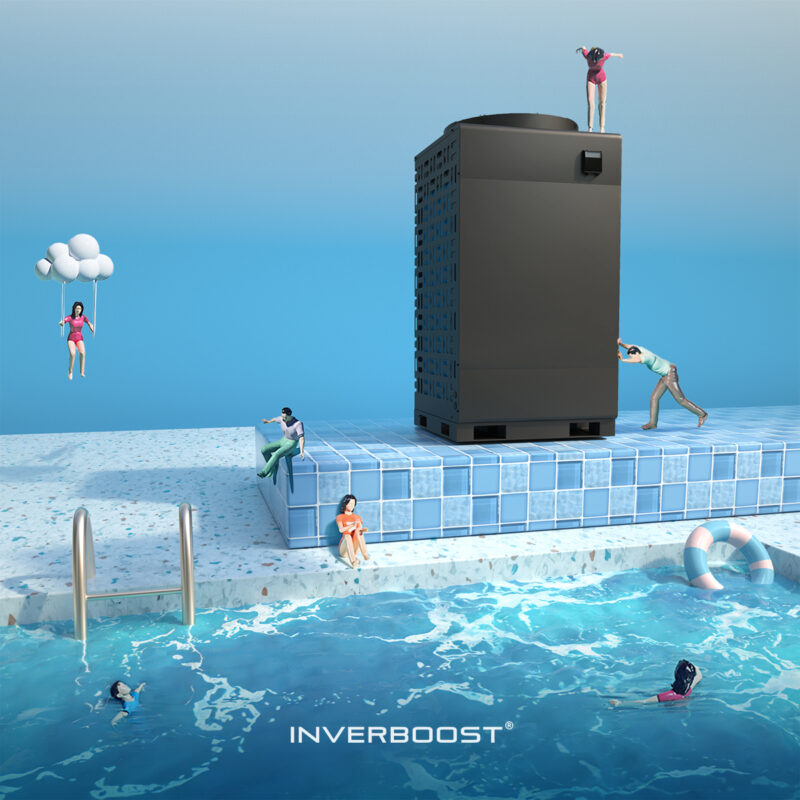 A Good Heat Pump can Meet Your Need
If a family wants to use its new pool year-round or even just start school in the fall, a pool heater has the potential to be a well worthwhile investment. These heaters feature state-of-the-art technology to provide a comfortable swimming temperature even in sweater weather. Regulating the temperature to make the swimming pool a pleasant experience is an ability many families wish to take advantage of, especially if they are avid swimming lovers.
Pool Heaters are Unnecessary if Swimming only in Summer
However, if a household only intends to use the pool on hot summer days, then a pool heater is not necessary. Heating a pool in the middle of summer often makes the swimming experience uncomfortable and awkward. If a family doesn't want to get the most out of their pool and plans to cover the swimming oasis until school buses start running again, there's no reason to buy a pool heater.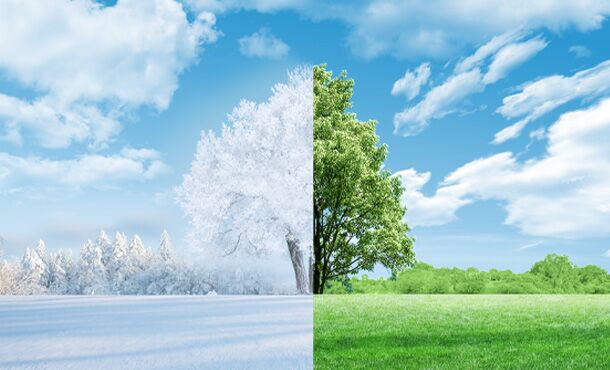 Zealux Pump Heaters can Help You with Your Enjoyable Holiday
It's also important to note that choosing a heater is a good idea if a family isn't sure how much and when family members will use their pool. Even with infrequent use, this investment could give the family the option to take a bath in early March or late October. Summer is just around the corner, and so are happy hours in your pool. Find out more about pool heaters on the Zealux website and have an important conversation with your family about what you want to invest in. Even if you don't see yourself needing a pool heater today, you'll probably be glad you bought one in the fall.
Why choose between beauty and comfort? Build a brand-new pool with an effective pool heater to keep your kids and guests enjoying time outside as long as possible. If you would like to learn more about the advantages of swimming heat pumps, please get in touch with us. As your top provider of above-ground swimming pools, our goal is to help our customers get the most out of their pools.